Audi Part 058109021M Camshaft
---
Free Shipping on Orders Over $100
6
Prices Found
See all
6
prices from $
209.17
to $
578.29
---
Free Shipping on Orders Over $100
TRW Engine Camshaft (W0133-1795207)... (more info)
---
Click through to see all vehicle applications. OES Genuine Camshaft - Intake Side... (more info)
---
Free Shipping on Orders Over $100
Genuine Engine Camshaft (W0133-1795207)... (more info)
---
Qualifies for FREE SuperSaver Shipping!
OES Genuine W0133-1795207-OES Engine Camshaft (W0133-1795207). Usually ships in 24 hours. Free SuperSaver shipping. This part is made by OES Genuine. ... (more info)
---
Check the price for this part at AutohausAZ... (more info)
---
Free Shipping on Orders Over $50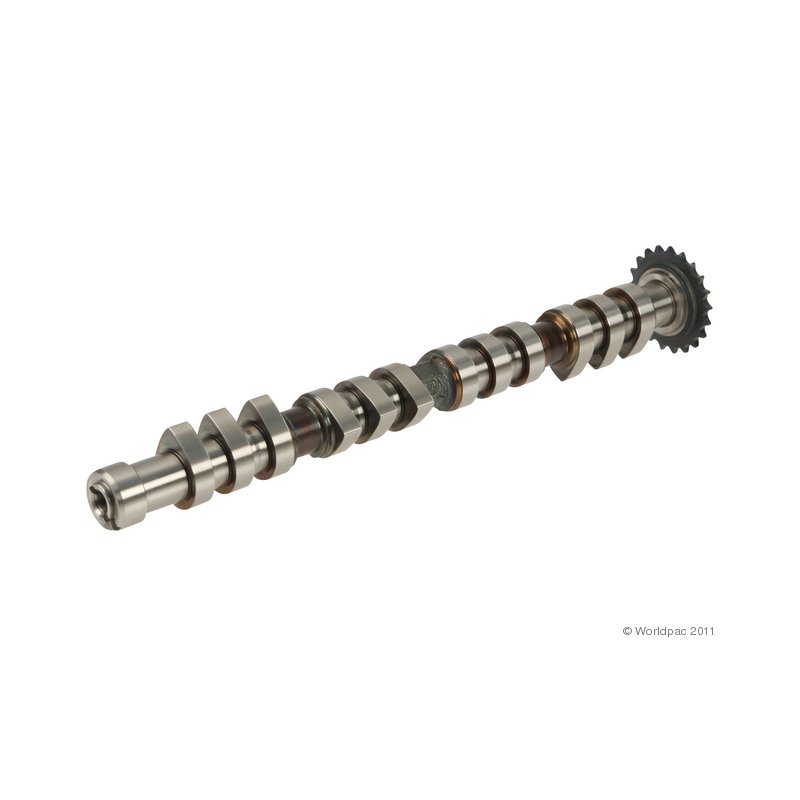 Click through to see all vehicle applications. W0133-1795207 TRW Camshaft Car Camshaft. New Intake Side TRW Camshaft With 2-year Limited Warranty... (more info)
---
Intake Camshaft OEM Replacement.... (more info)
Bookmark the
permalink
.
VAG OEM searches dozens of merchants and auctions for the best prices on replacement Volkswagen and Audi parts. We spend a great deal of effort in creating a high quality database of cross-referenced part numbers but you should always verify the part application for your vehicle at the auto parts merchant site before purchase.